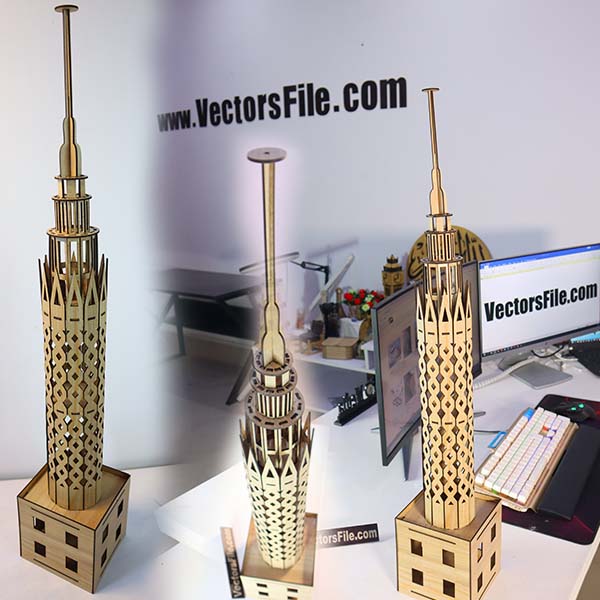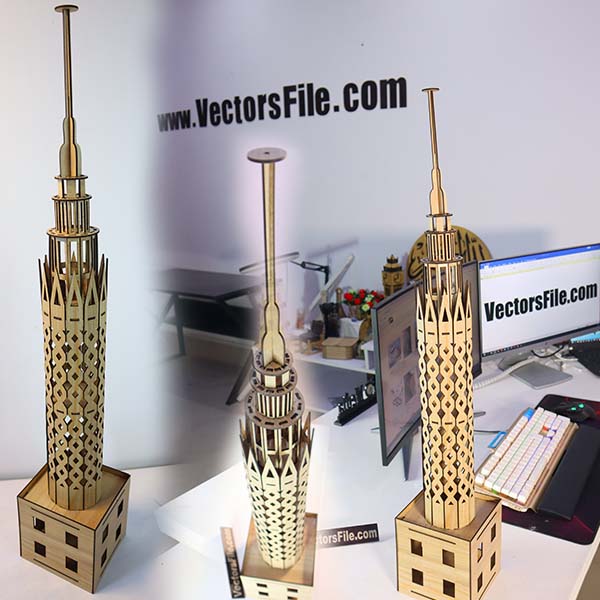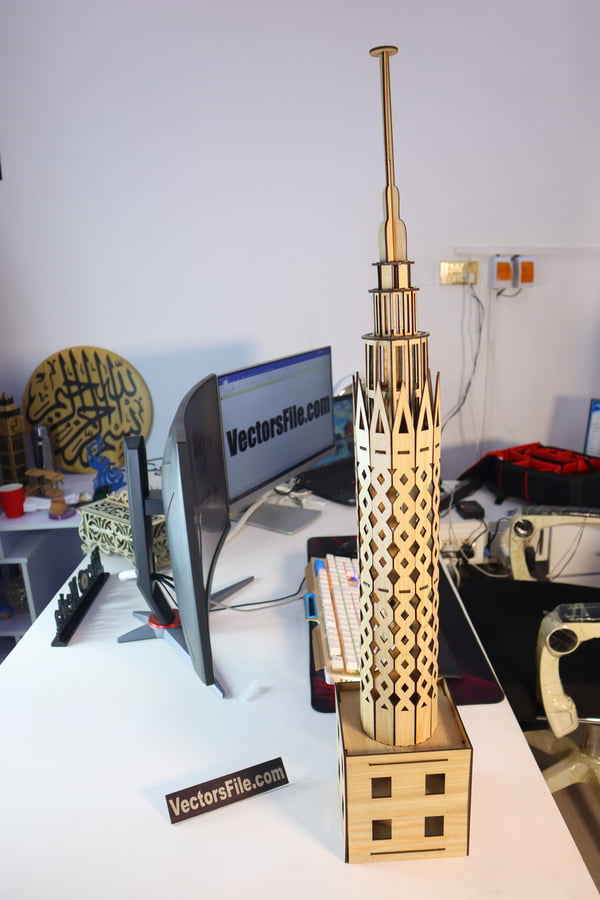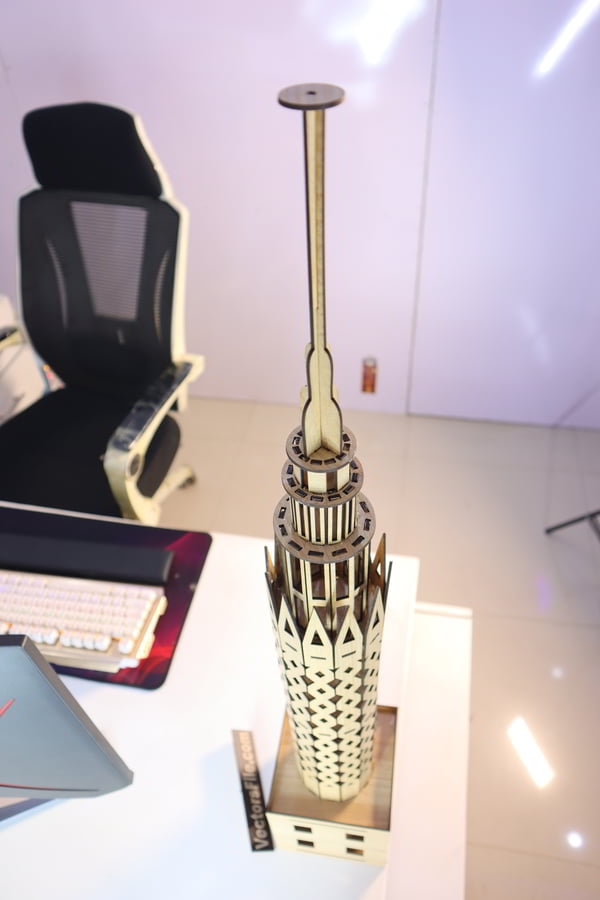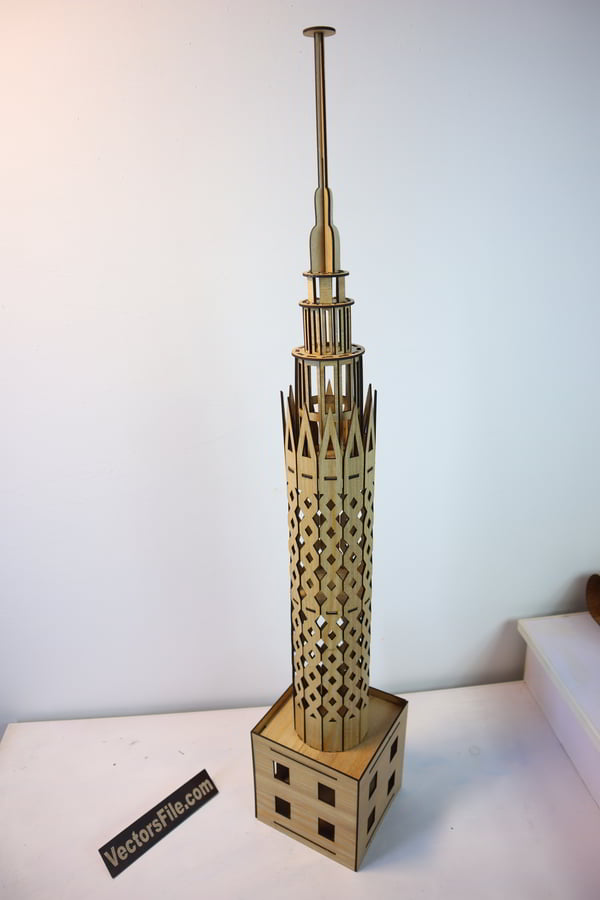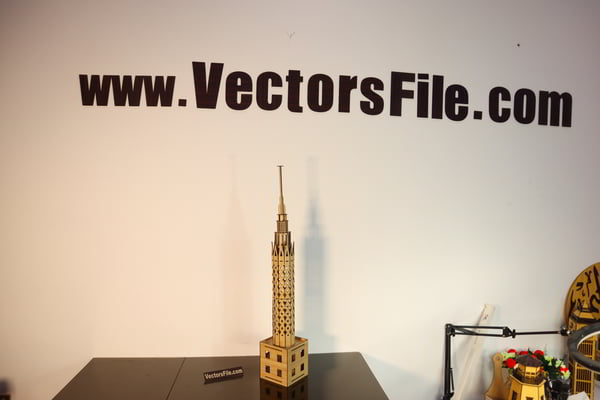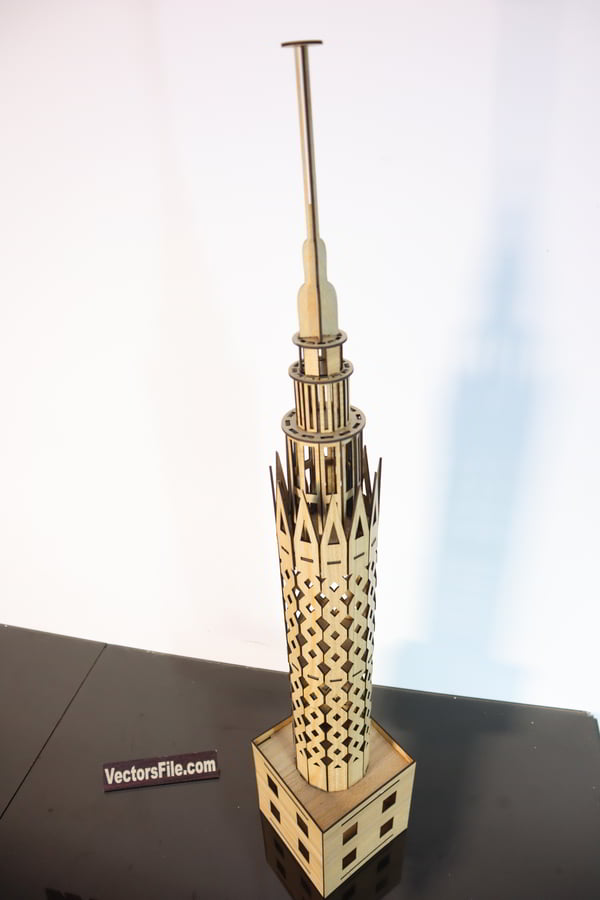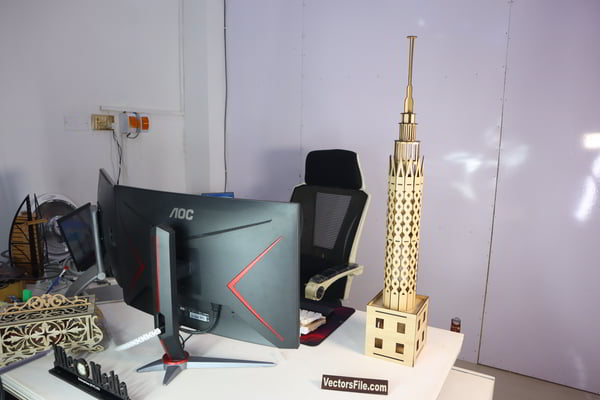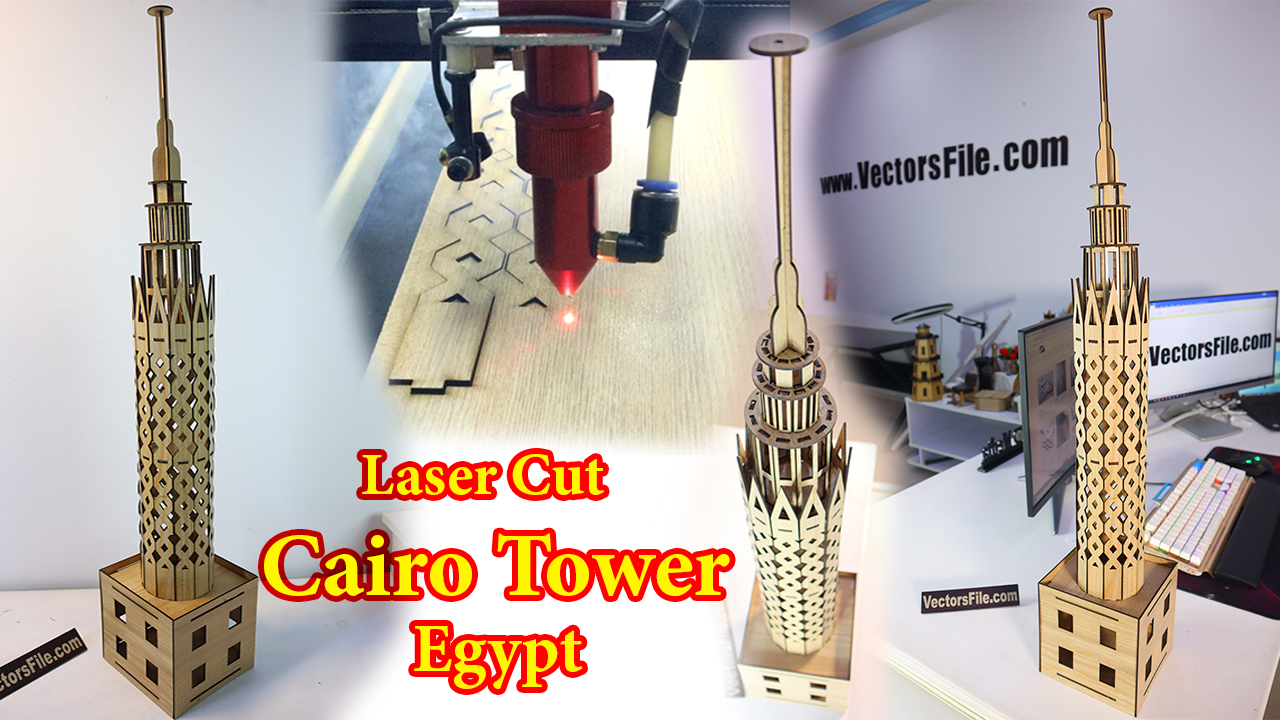 Laser Cut Cairo Tower Egypt Building 3D Wood Puzzle Architectural Model Vector File
Category
File Format
CDR, DXF,
Descrtption
The Vector file Laser Cut Cairo Tower Egypt Building 3D Wood Puzzle Architectural Model Vector File is an AutoCAD
DXF
Laser Cut
Vector Files (.dxf) type, and download free this CAD (Computer-Aided Design) files for CNC Machining, Laser Cutting Design etc... and this file can be used with any CNC Machine, Plasma Cutter, CNC routers, Laser Cutter, vinyl cutters, Laser engravers, plotters...
file also compatible with Silhouette Studio Basic Edition, Adobe Illustrator, CorelDraw, Inkscape, AutoCAD, PlasmaCAM Cutting and more others related softwares.
The Cairo Tower is a free standing concrete tower in Cairo, Egypt.
It was the tallest Structure Model in Egypt for 37 years until 1998.
Related Searches